Welcome To Wisconsin Deer Park
A Wisconsin Dells' Historic Attraction
For 50+ years, the Wisconsin Deer Park has offered families and children of all ages the unique opportunity to explore, enjoy & feed over 100 deer and other wildlife. We are a hands-on, educational petting zoo adventure!
Feed the deer by hand, take photos to your heart's content, pet the animals, and interact with the natural world in a way that you never thought possible. We guarantee your visit will be a memorable experience for the entire family!
Here at the Wisconsin Deer Park, we provide a calm and relaxing environment for animals both young and old. From newborn fawns to fully mature adults, our guests can enjoy experiencing the various stages of their lifecycle while strolling along our scenic, wooded trails. This educational opportunity is unmatched anywhere else, and with our wonderful gift shop, you can take a piece of it home with you!
We look forward to welcoming you soon!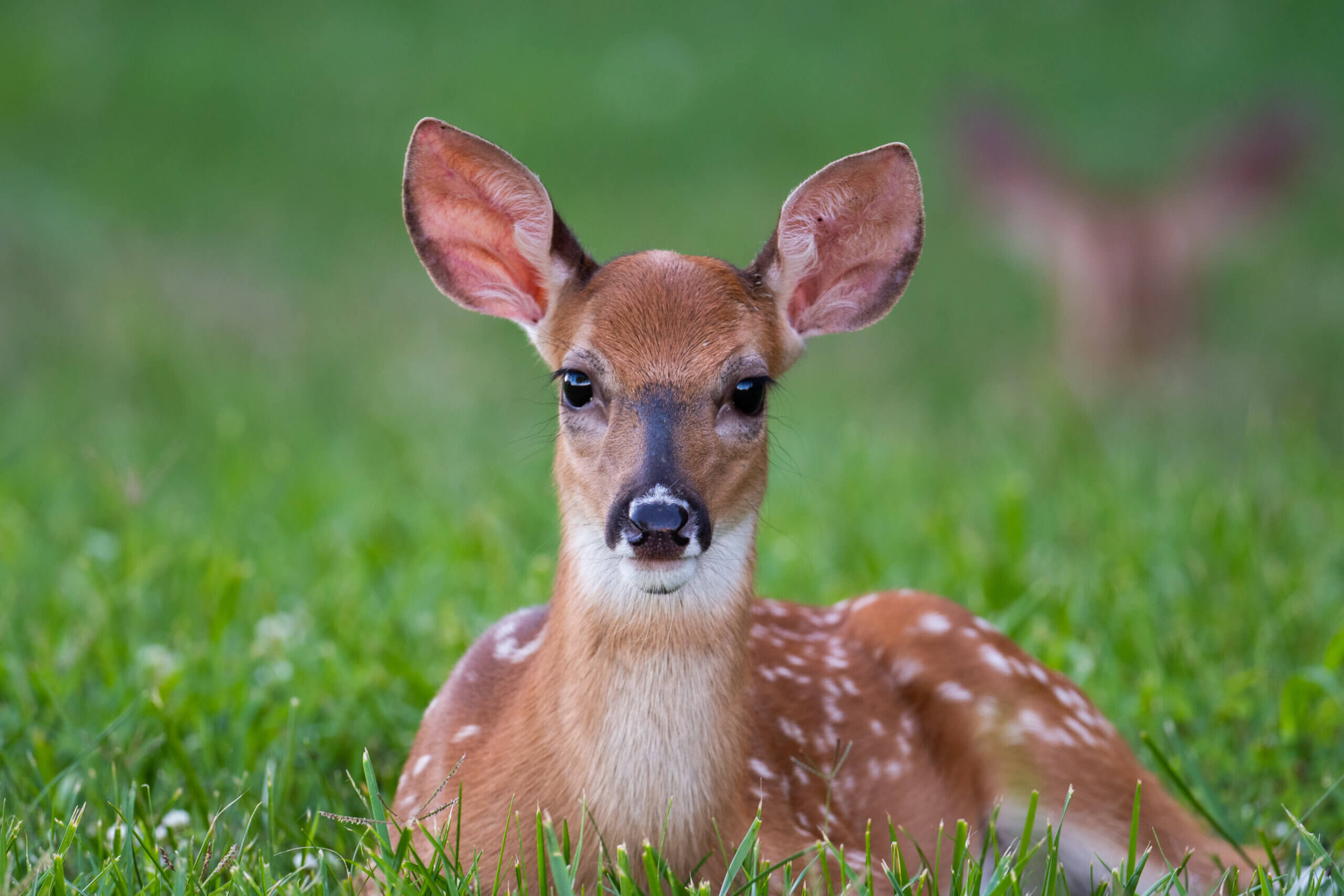 Have Questions?
At The Wisconsin Deer Park, we want to make sure all of our guests feel comfortable before and during their time with us. We put together a list of answers to common questions we get asked
More From Wisconsin Deer Park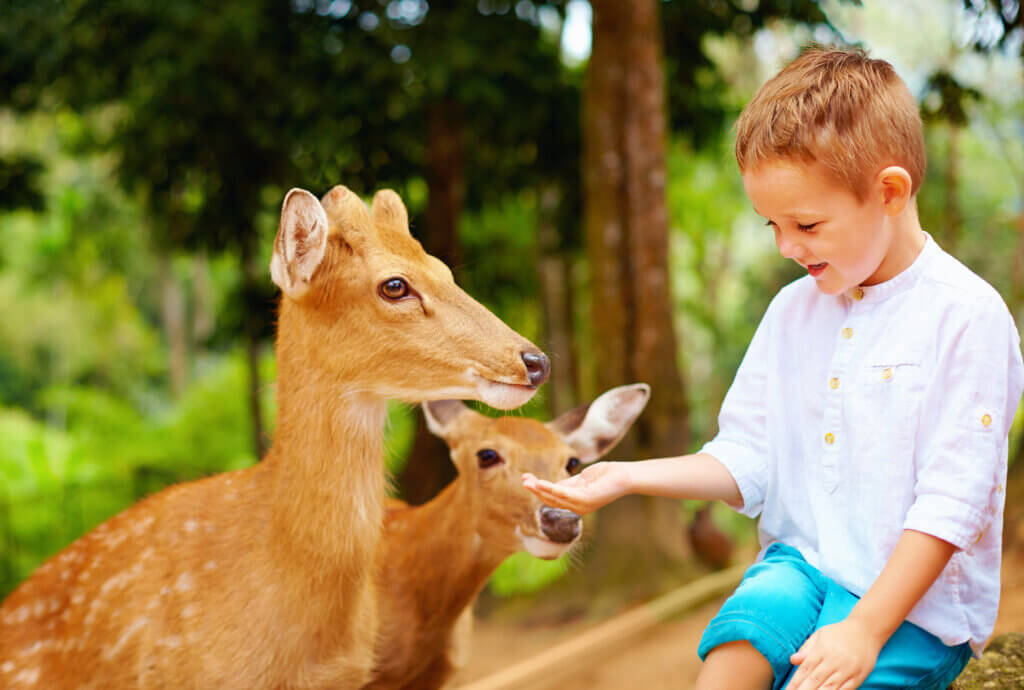 Gallery
View photos of some of your favorite furry animals.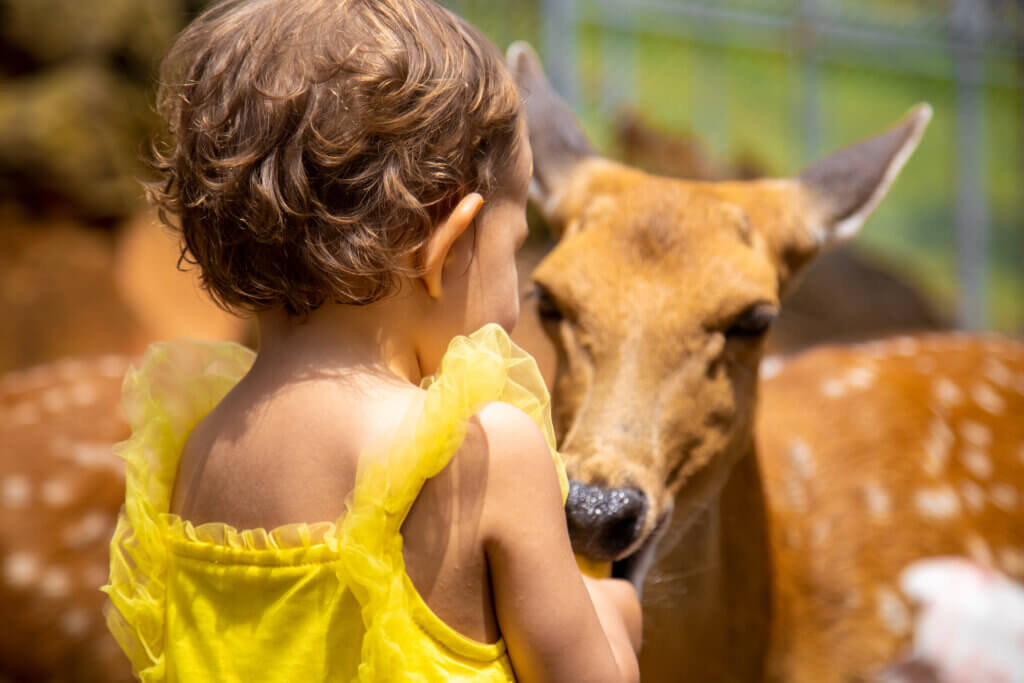 Ticket Prices
Ready to visit the park? We look forward to welcoming you soon!